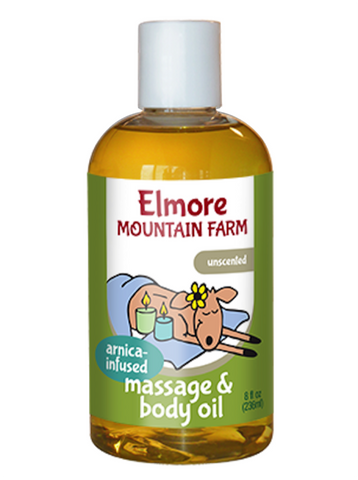 Bath & Body
Massage & Body Oil - Arnica-Infused Unscented
$ 6.95
Ingredients: Arnica-infused grapeseed and apricot oils, jojoba.
Use as a massage oil or to treat muscle aches and pains, bruises and strains.
Not for use if pregnant or breast feeding.  If irritation occurs, discontinue use.  If symptoms persist or worsen, consult a physician.  Keep out of reach of children.  Do not use on broken skin.